While many of us don't realize it, we are constantly engaged in subconscious acts of investment planning. We plan how we can best invest the limited time we have at our disposal. Would the 2-hours we have best be spent visiting a friend at the hospital, or would it be better invested?
Many individuals confuse financial planning with general savings and investing advice. While how to save (and how much!), and where and when to invest those savings, is every bit important, prudent Financial Planning goes much beyond the realm of just saving and investing.
If there's one thing certain about life – it's the uncertainty that living it brings. The best laid plans can sometimes come to naught! Even though you may think you've covered all the bases, life sometimes has a funny way of throwing you a curveball when you least expect it.
Our Team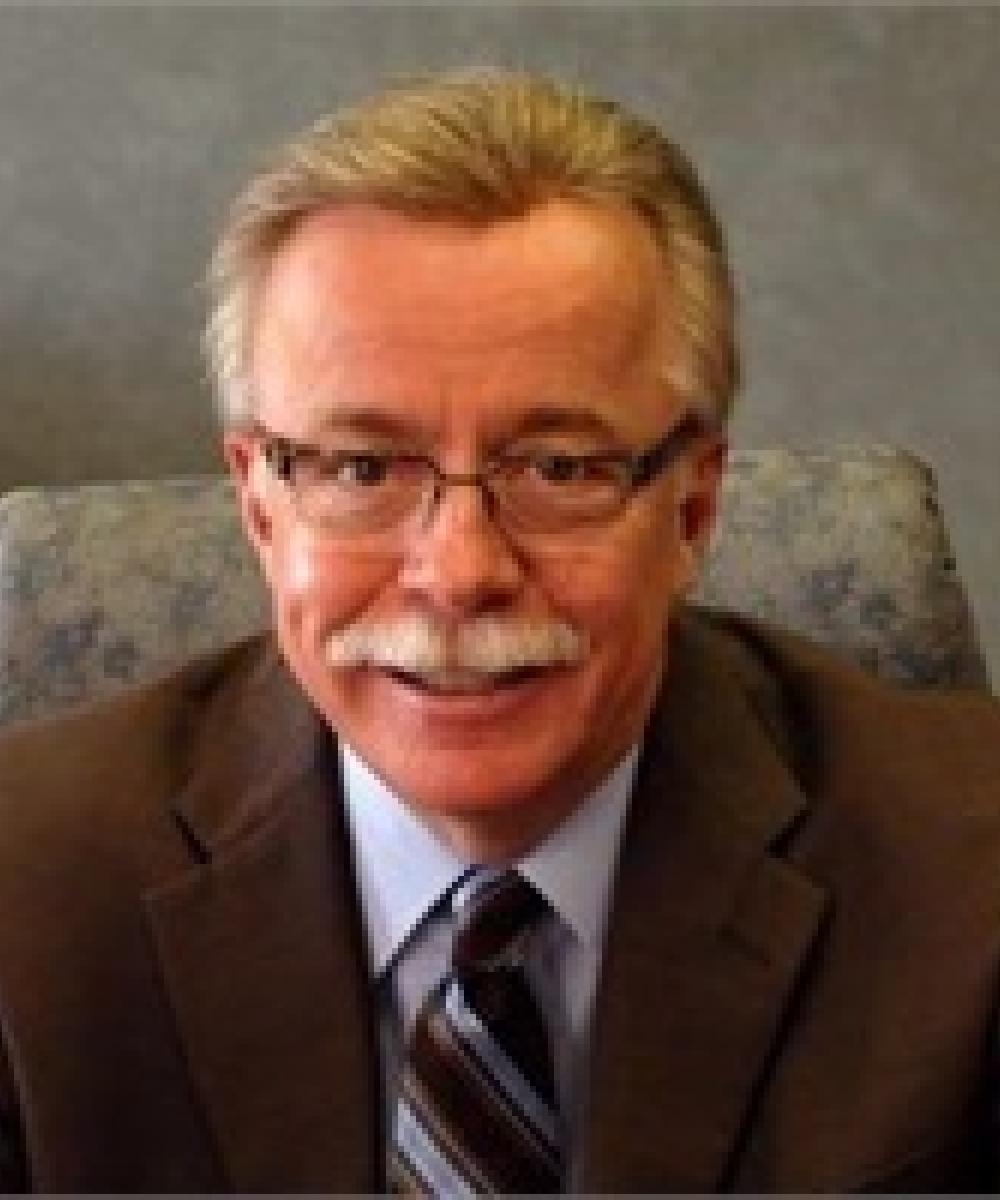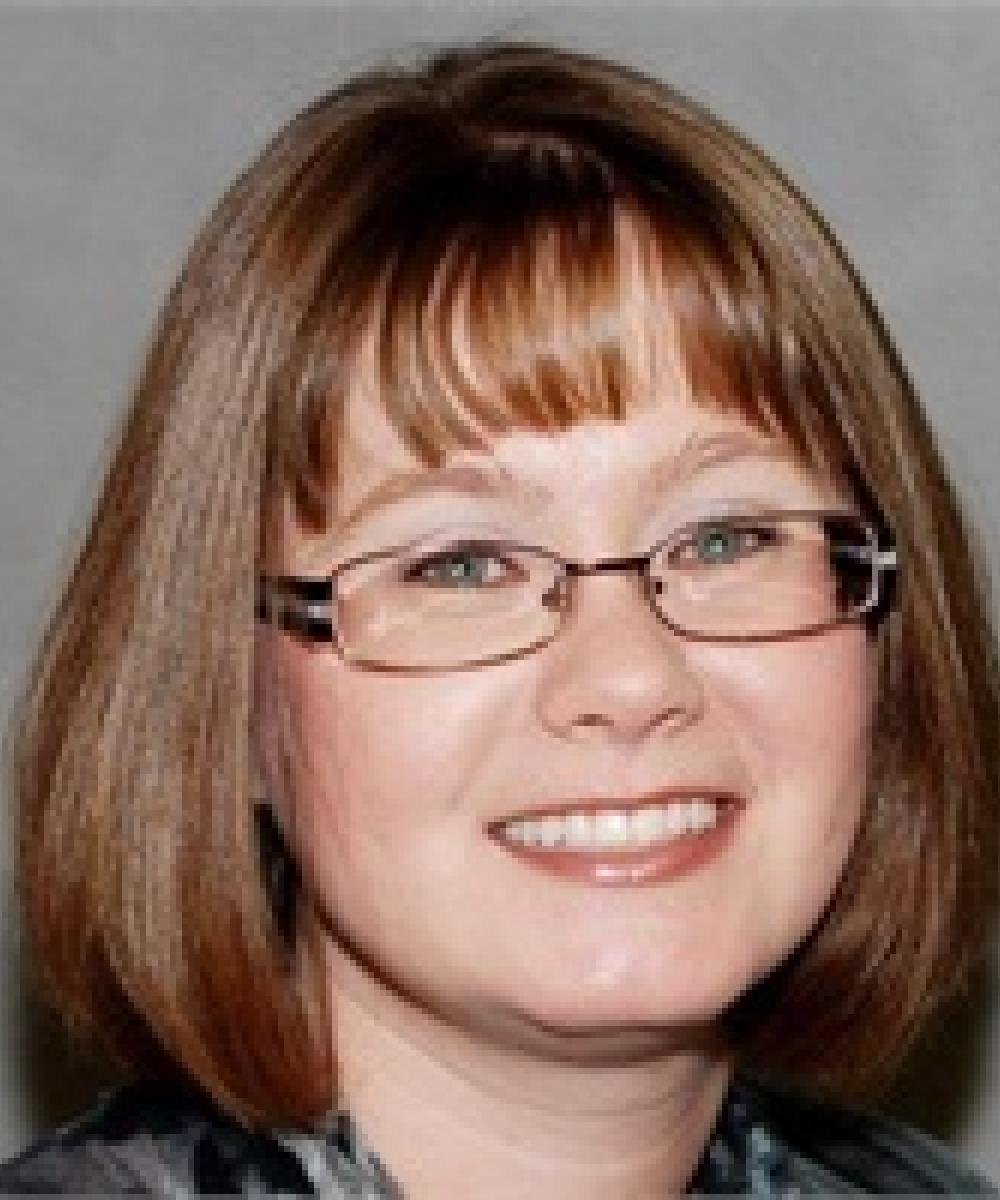 Whether you are interested in investment advice, planning for retirement, life insurance, estate planning, or if you have a 401K to rollover, Ray and members of his practice stand ready to help you. The financial world can be intimidating; let us help you meet your goals.
We encourage you to explore our site and learn more about the services we provide. Should you have any questions or need more information on our firm, please email us at raymond.weber@ceterafs.com or call (815) 223-5606.
Blogs
As a single woman, you may be faced with some unique challenges when planning for retirement. Here's what you should consider.
If you're five to 10 years away from retirement, it's time to start getting specific about your plans after exiting your career.
If your kids are starting to enter the workforce, it's essential they know how to practice healthy financial habits.