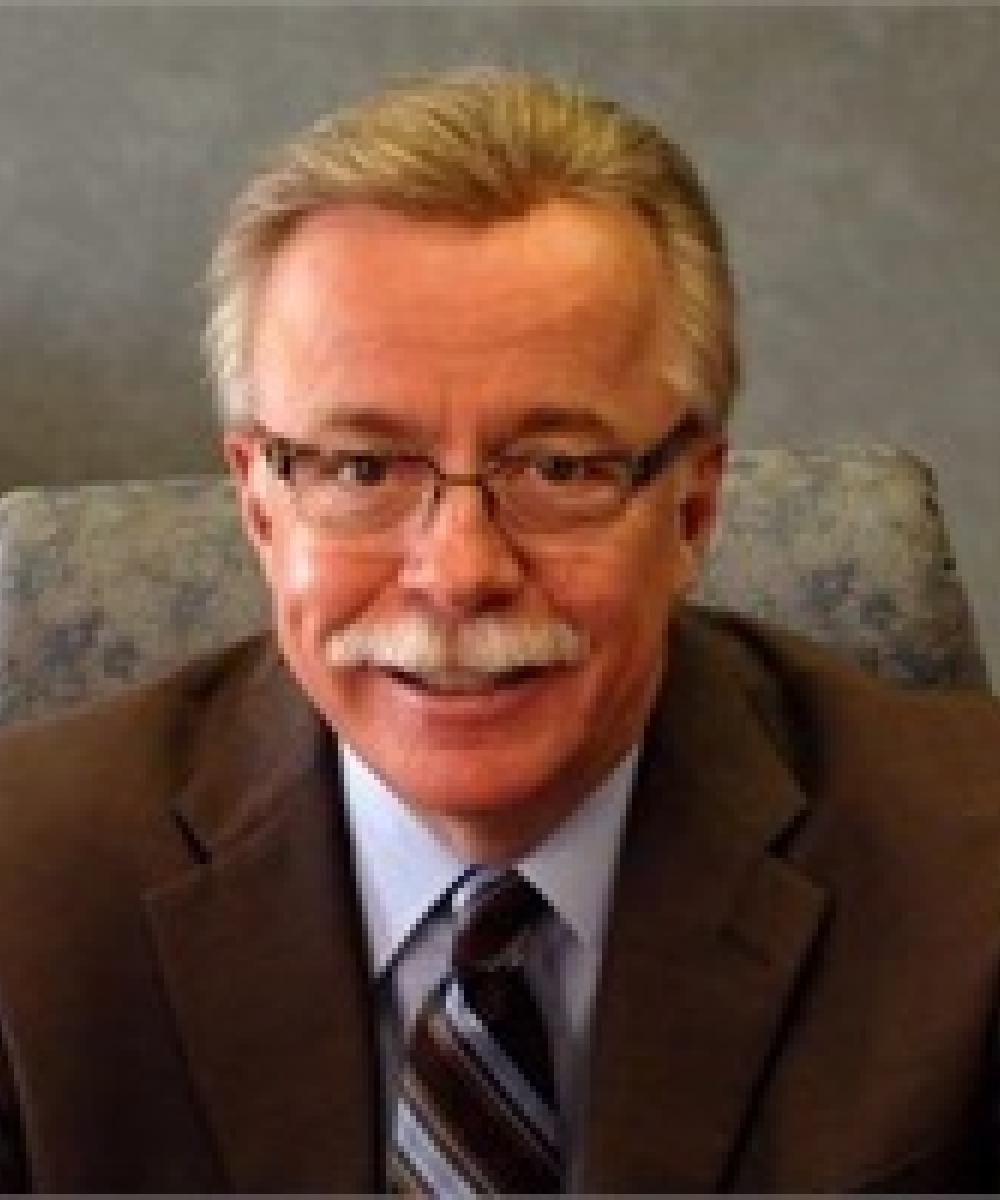 Raymond Weber

CPA
CPA & Financial Representative
815-223-5606
Ray is a Vietnam veteran. After completing his Tour of Duty in 1971, he earned his Bachelor of Science and Accounting degree in 1975 from the Illinois State University. He began his accounting career at a local CPA firm in LaSalle, IL. In 1982 Ray earned his Certified Public Accountant designation. In 1986 he established his own accounting and tax practice under the name of Raymond W. Weber, CPA.
Ray enjoys giving back to his hometown community in Peru, Illinois, serving as a past officer of the Illinois Valley Area Chamber of Commerce and the Spring Valley Elementary Board of Education and several other organizations in the Illinois Valley.. Raymond W. Weber, CPA provides accounting, tax preparation and planning services to individuals and small businesses throughout the United States.
Ray became insurance licensed and securities registered in 1992 in order to provide his clients with complete financial services by coordinating his tax and investments experience. As a Financial Adviser with Cetera Financial Specialists LLC, Ray works with clients in retirement planning and asset preservation.
As a member of the American Institute of Certified Public Accountants and the Illinois State Society of Certified Public Accountants Ray has served his community through numerous organizations throughout the years and is a strong advocate for families and education.